Unstoppable Sketch Cards by David Day - Series 1
Signed "Day" on the front. He made several 2 and 4 card pictures. All are portraits (the Eagle on the Koenig quad seems to have been crushed). Some likenesses are better than others.
Singles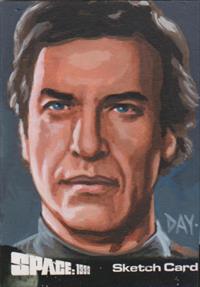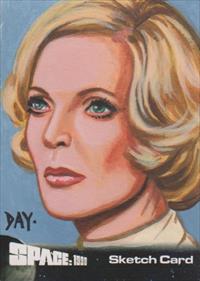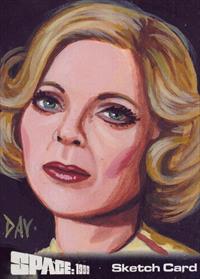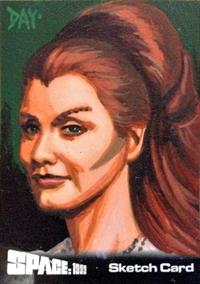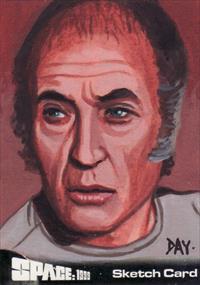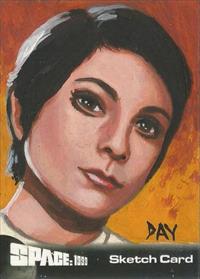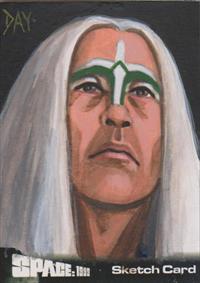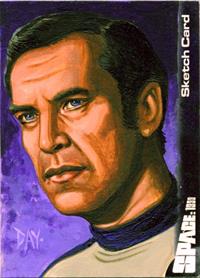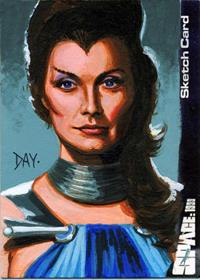 Two cards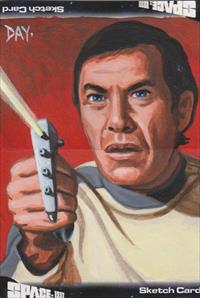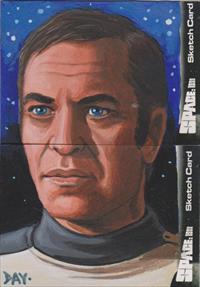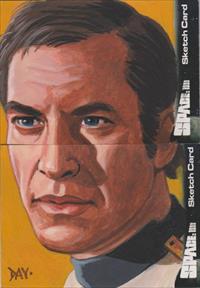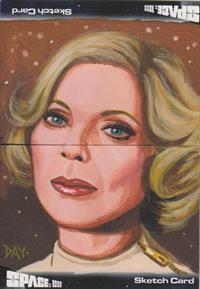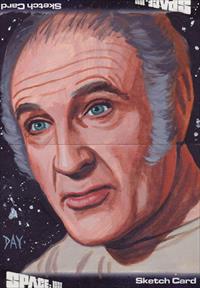 Four cards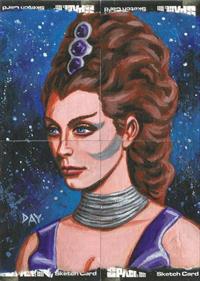 ---
Space: 1999 copyright ITV Studios Global Entertainment
Page copyright Martin Willey. Thanks to Patrick.