Since the original broadcast of the Gerry Anderson series, there had been very little coverage in either professional or fan magazines. In 1981, one UK magazine changed that.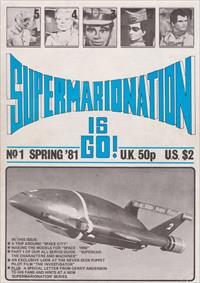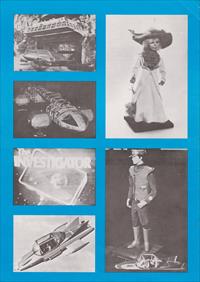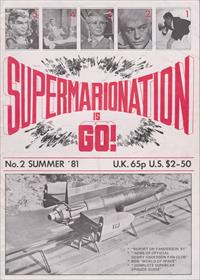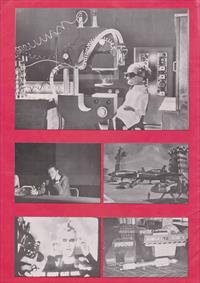 In early 1981, David Nightingale launched a fanzine called Supermarionation Is Go! (from issue 4, titled S.I.G.). It had 20 A4 pages, with black and white photos and art on each page. It coincided with the first Anderson convention which precipitated a wave of interest in Gerry Anderson series, including the formation of a fan club, Fanderson.
SIG also benefited from printing technology which made fanzines much more affordable and attractive than in the 1970s. Another key influence was Nick Landau and his company Titan. A comics fan who had been a sub-editor on 2000 AD and Starlord, Landau started a comic distribution business called Titan in 1978, and a small store, called Forbidden Planet, in Denmark Street, London. This was a valuable new distribution channel for fanzines, and Landau took over distribution for Nightingale's fanzine, enabling it become rapidly more professional in quality.
The fanzine included a number of 2-3 page features, each with a Graham Bleathman art banner heading. Recurring features included "Lip-Sync" (the letters page), Phil Rae blueprints, and the "All Series Guide", a methodical survey of each series in chronological order, starting with Supercar, covering characters, episodes and merchandise, and typically taking 3 or more issues to complete. A three page comic strip, "AC21" by Graham Bleathman, ran from issues 2-4, and there was occasional fan fiction stories. Other content included interviews, articles about merchandise including the TV21 comics, and "Sigfax", news about Gerry Anderson, who was developing and filming his new series, Terrahawks. Fanderson adopted the fanzine as it's official publication, starting a page of club news with issue 4. The association between a freely-available magazine and the club was awkward, and publication delays led the club to eventually create their own separate publication, Fanderson News (later, FAB).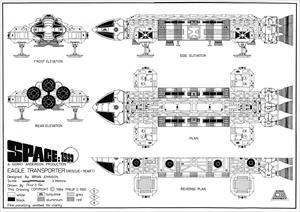 The centre pages of issues 2-13 were plan drawings of Anderson vehicles by Phil Rae. The Eagle featured in issue 10. There was little Space: 1999 content, apart from a Tony Anholt interview in issue 8; the focus was on the classic puppet shows.
With issue 4, in April 1982, the logo was modified to S.I.G.. Issue 7, Spring 1983, was the first with colour photos on front and back covers. With issue 12, Spring 1985, co-editor Brendan Sheehan left, and the cover design was changed, with new colour art by Bleathman (a year later, with issue 15, the covers changed to large colour photos). The page count increased over time- the first issue was 20 pages, issues 2 and 3 were 24 pages, issues 4 to 6 were 28 pages, 7 to 15 were 32 pages, issues 16 to 19 were 36 pages, and issue 20 was 40 pages.
Nightingale launched his own comic store in Blackpool. For several years his company sold calendars for different Anderson series. He also published another magazine for general television fantasy series called Timescreen (see below), and a magazine to reprint TV21 comics called Action 21. The financial security of the magazines was secured by annual subscriptions, but by the late 1980s the numbers were too low. The last issues of SIG and Action 21 were in 1989.
In 1990 Nightingale created a resurrected Anderson magazine called Century 21, edited by Mike Reccia. The new magazine was 40 pages, and laid out professionally on glossy paper. It continued the All Series Guide from SIG, and the comic reprints from Action 21. The comic reprints ended with issue 7, and the All-Series Guide finished with Space: 1999 in issue 10. Later issues revisited earlier series, with more detailed guides, restarting with Fireball XL5. The number of interviews and other features gradually expanded, aided by writers such as Simon Archer and Marcus Hearn. Hearn became a writer specialising in Hammer and fantasy series, and eventually become editor of the Doctor Who Magazine.
The last issue was 15, in 1993. Reccia went on to edit a specialist modelling magazine Sci-Fi & Fantasy Models, which itself went through several title variations.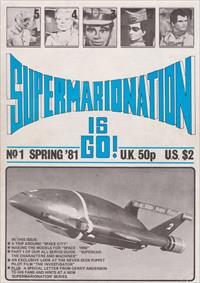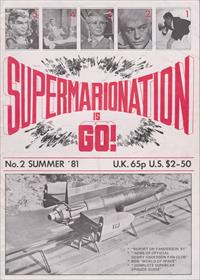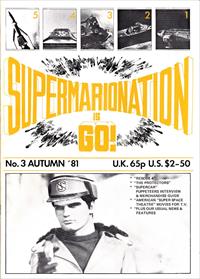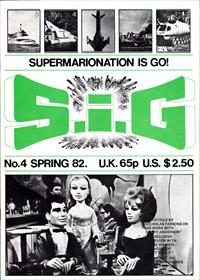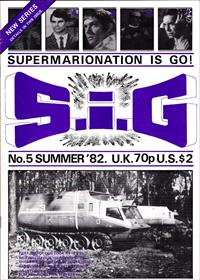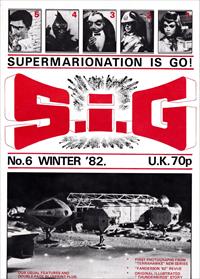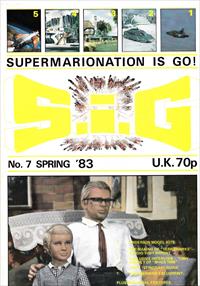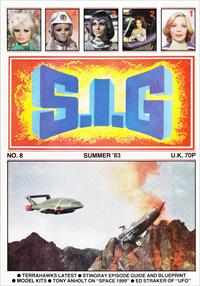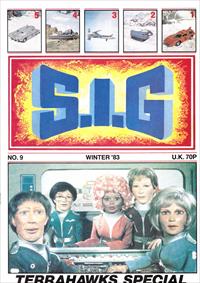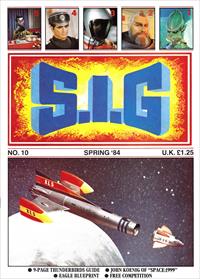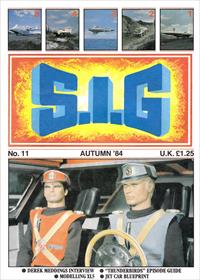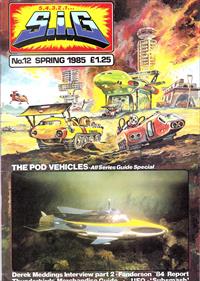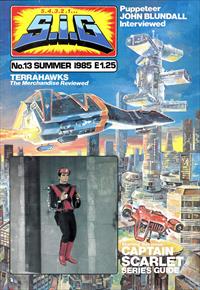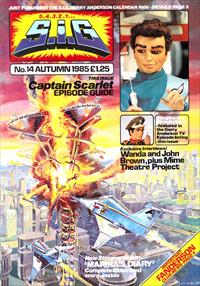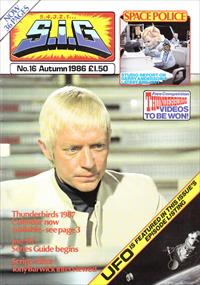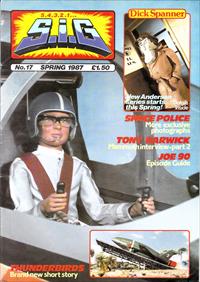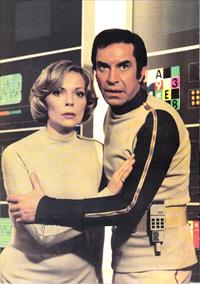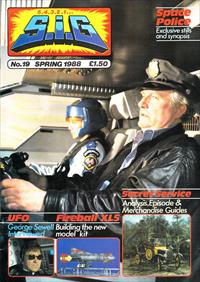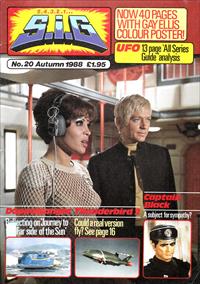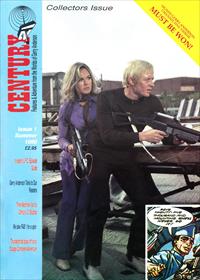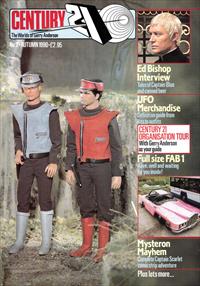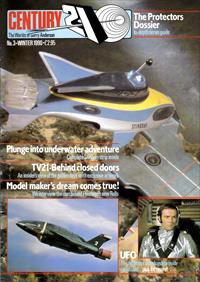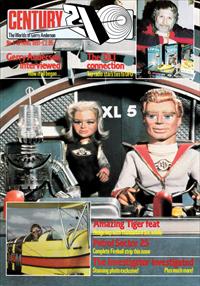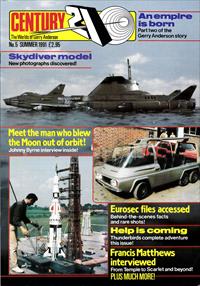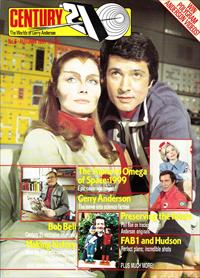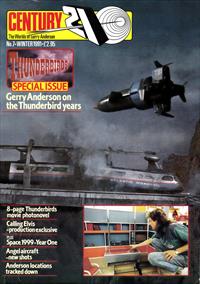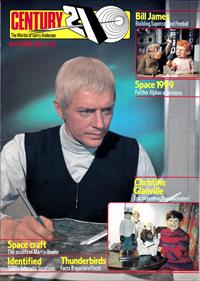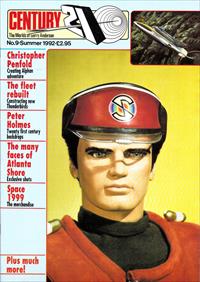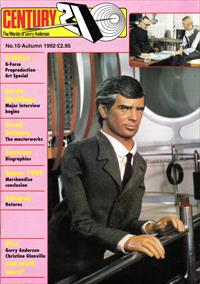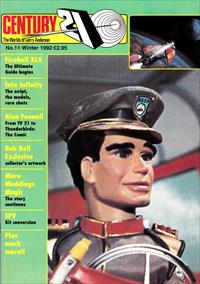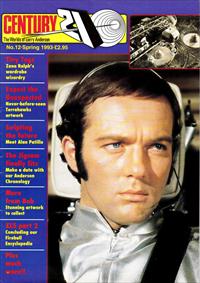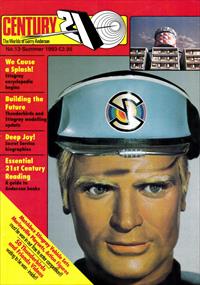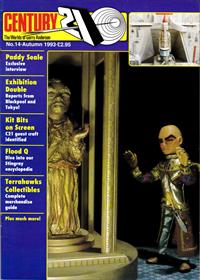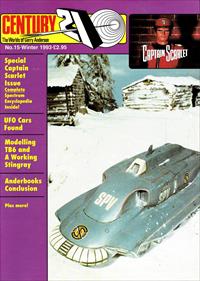 David Nightingale also published Timescreen, "The magazine of British telefantasy", taking over from issue 10 to the final issue, 21, reprinting most of the earlier issues with new colour covers and updated content. It was edited by Anthony McKay, with articles by Andrew Pixley and others. Space: 1999 was covered in a comprehensive article written by Michael Richardson, in the original and updated issue 7.
Much later, Michael Richardson edited a similar magazine published by Nightingale, Action TV, and updated his Space: 1999 article in issue 6 (2002). In volume 2, issue 3 (2007), he finally got to write about the second series of Space: 1999; sadly the second half of the article was never published as the magazine ended. The Year 1 article was later republished in the booklet for the 2005 Network DVDs and the 2010 Blu-rays.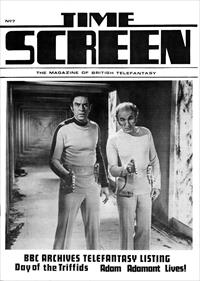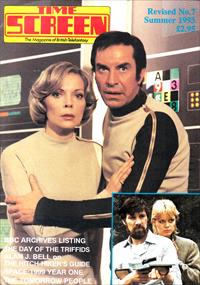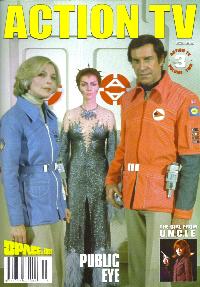 The fanzine Andersonic issue 24 (winter 2018) has an interview with Nightingale, "The Rise of SIG and other stories", p12-23
---