This is a media kit for Space: 1999 from ITC for the US market in 1981. Thanks to Jon Haag.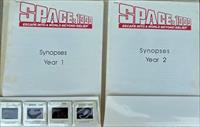 These are the episode synopses, re-badged with the Year 2 strapline "Escape into a world beyond belief".
Below: slides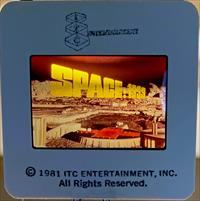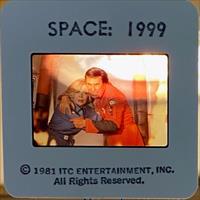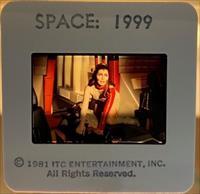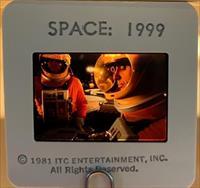 Publicity photos. These are the same photos as the Year 1 and Year 2 sets, including the original serial numbers. The ITC logo bottom right originally had a smaller logo "and ATV company", but these versions state "an ACC company" (in 1978 ATV renamed itself as ACC, Associated Communications Corporation).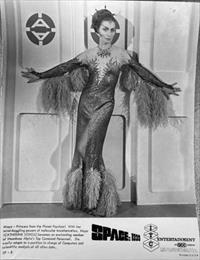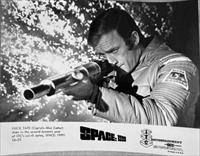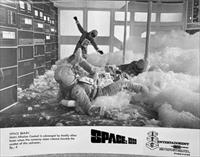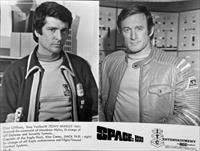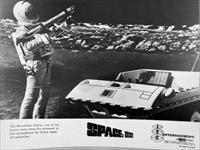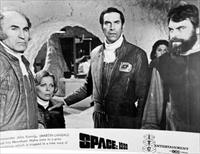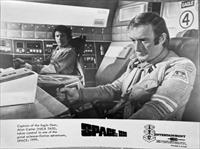 ---
Images copyright ITV Studios Global Entertainment
Thanks to Jon Haag