Anderson Entertainment, UK, 17 December 2021,
Price 13 September 2021-19 September £149
after 19 September 2021 £199
This is the Special Edition of the book Moonbase Alpha Technical Operations Manual by Chris Thompson and Andrew Clements, published by Anderson Entertainment. The book comes in a case, with travel tube map, ID card, radiation detector and anti-radiation pills (mints) and a letter from the desk of Commissioner Simmonds. Only the ID card and the letterhead resembles anything from the series. Pictures thanks to Gordon Moriguchi.
Case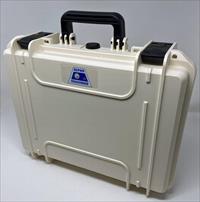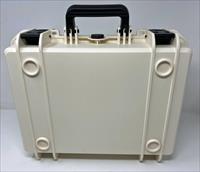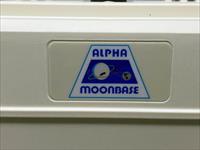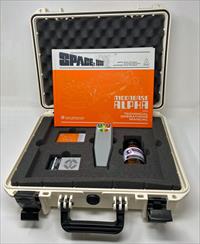 ID Card and tube map
The ID card is similar to the early year 2 design (although the number is either "234" or "195" in the series).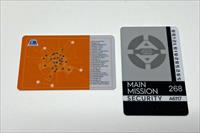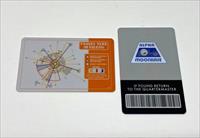 Letter from the desk of Commissioner Simmonds
The letterhead is based on Helena's medical stationery from Dragon's Domain.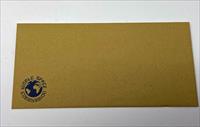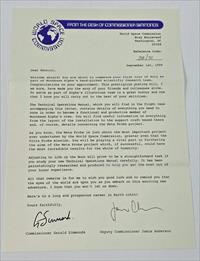 Anti-Radiation Mints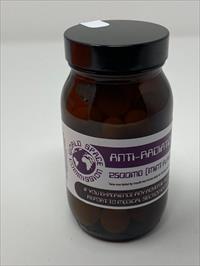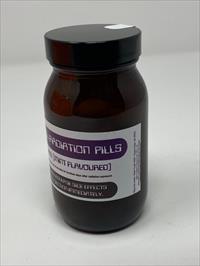 Radiation Detector
This is a K-II Enterprises EMF meter, which can detect if you are near the television or other electrical device.