Nightime spreads over planet horizon as it revolves to camera. 45 seconds. Seen in episode.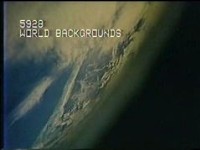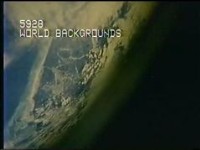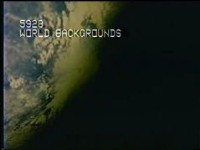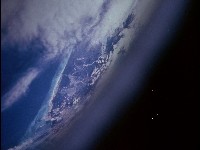 Landscape clearing with mist over ground. 20 seconds. This view appears in episode when Eagles land, but this static view without Eagles is not used.
Seen in Dr Who Nightmare of Eden episode 1 (1979)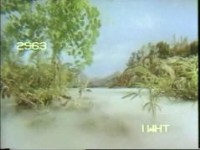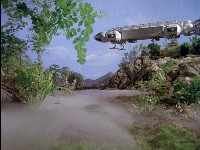 Eagle flies over Retha horizon. This is seen on the Network DVD extras. 16 seconds.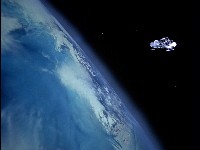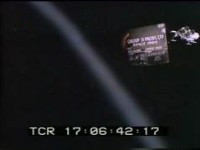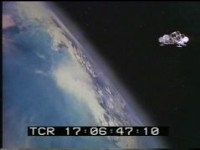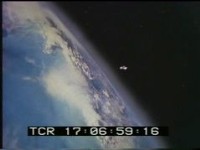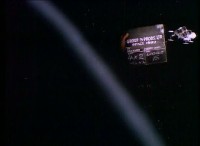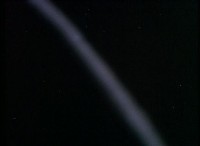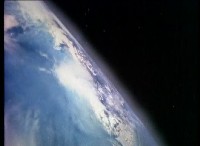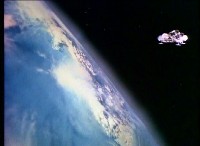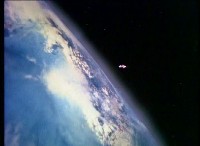 ---
Space: 1999 copyright ITV Studios Global Entertainment