Wonderfest 2016
Wonderfest is a convention focussed on science fiction and comic model kits. It is held in Louisville, Kentucky, USA. At the event on 3-5th June 2016, Round 2 were exhibitors and Nick Tate was a guest. These pictures are thanks to Gordon Moriguchi.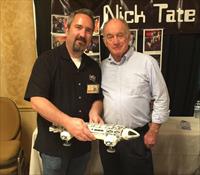 Jamie Hood of Round 2 with Nick Tate, holding Todd's 22 inch Eagle.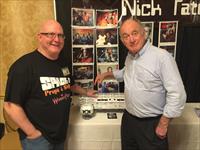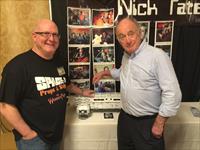 Gordon Moriguchi and Nick Tate, with Gordon's 44 inch Rogue Studios Eagle.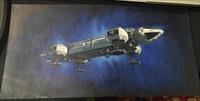 Jamie Hood's artwork for the 22 inch Eagle on display.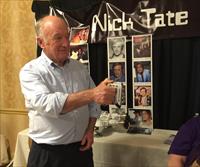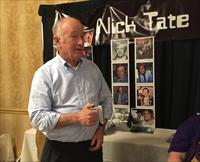 Nick Tate plays with a Propmaker stun gun.