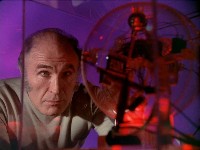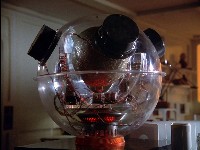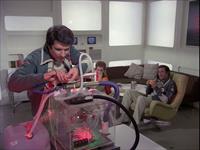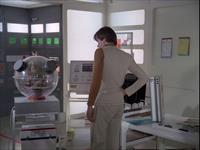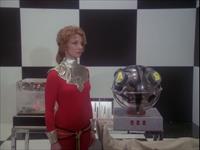 Prominently featured in the series titles and in both seasons of Space: 1999 (more), these perspex spheres with electronics inside were made by Century 21 Film Props.
One of the props was first created for the 1972 BBC ghost drama The Stone Tape.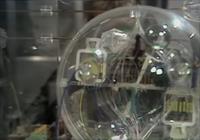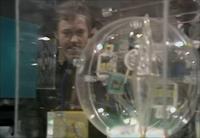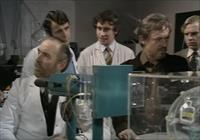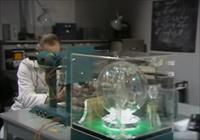 In the series The Tomorrow People it appears in episodes 1 and 3 of the 1975 serial "Worlds Away" inside a pyramid.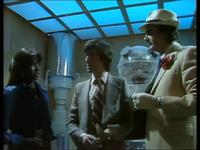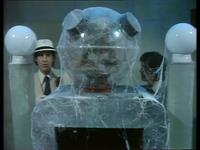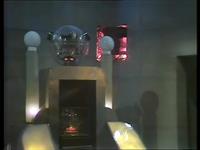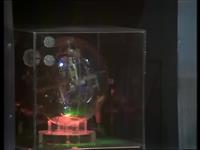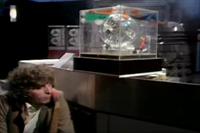 It also appears in Doctor Who, first in the story Death to the Daleks, and later in 1979 in Destiny of the Daleks.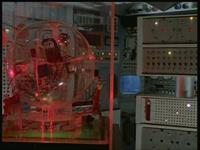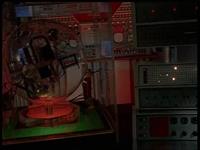 Bergman's sphere appears in the final episode of Star Maidens (1976) surrounded by lots of Century 21 props from UFO.
---
Images copyright ITV
Page copyright Martin Willey