Small tape drives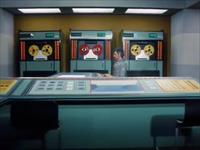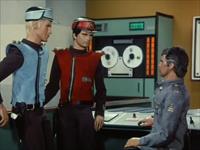 In the series Captain Scarlet (1966), they were used in several episodes.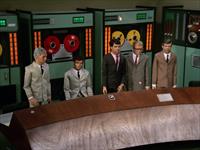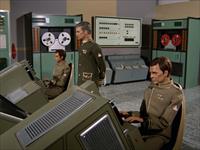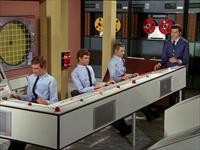 And again in Joe 90 (1967), and The Secret Service (1968)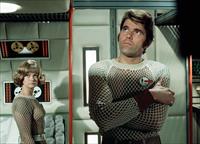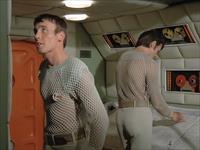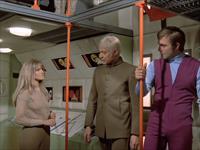 In UFO, these small tape drives were in the wall of Skydiver, and featured in the titles of every episode. There were 6, the top 3 being yellow, the lower 3 being white/red/white.
Later they appeared in Doctor Who serial "Invasion of the Dinosaurs" (1974) and Blakes 7 episode "Redemption" (1979).
---
Images copyright ITV
Page copyright Martin Willey