The title shot, as Alan's Eagle tumbles through space. Clapperboard slate 17, filmed 8th August 1974.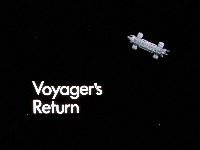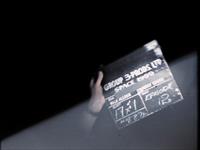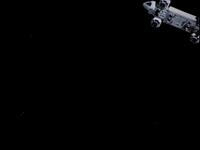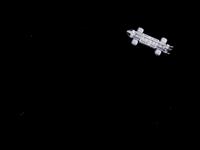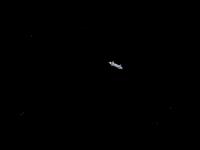 Launching from the launch pad. Two takes, with clapperboard marking slate 56 take 3, filmed on 16 August 1974. In the second take, the Voyager jets don't fire.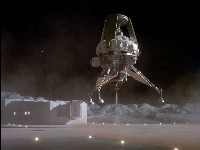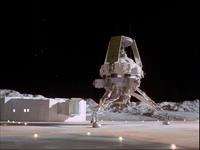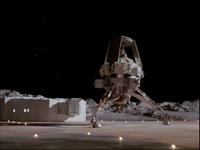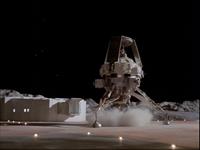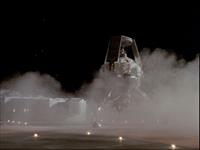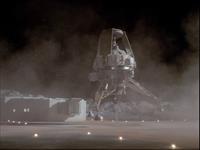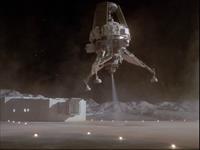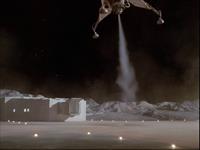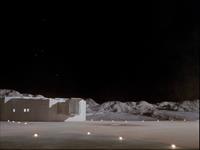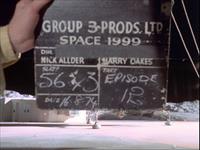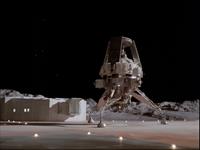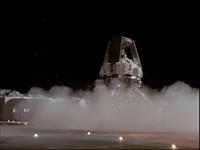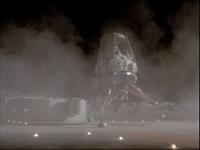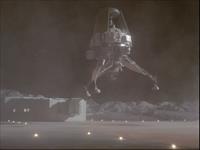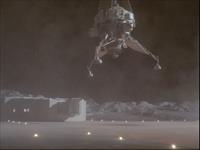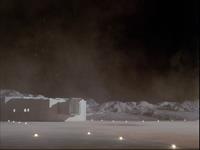 Various space shots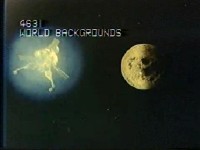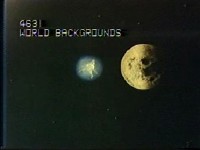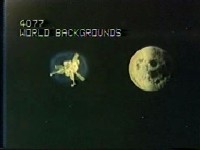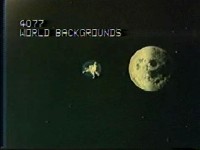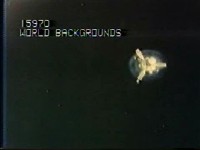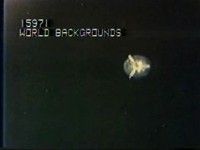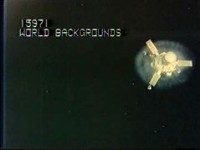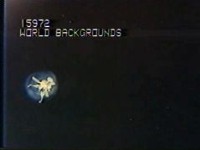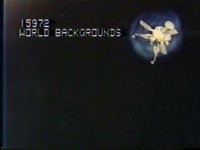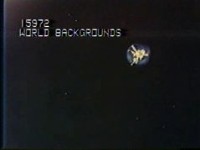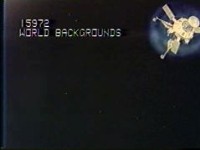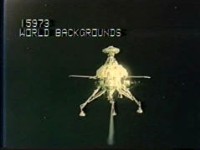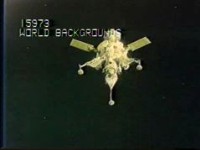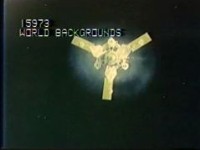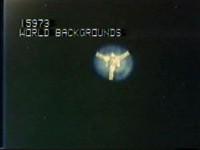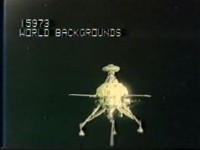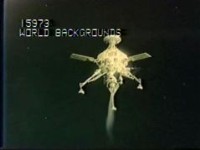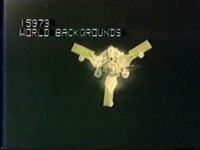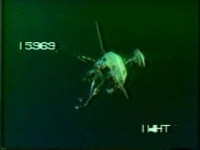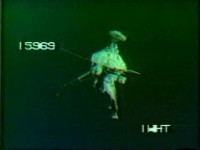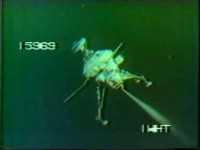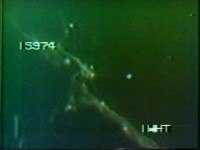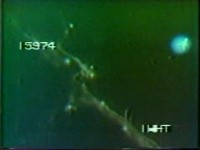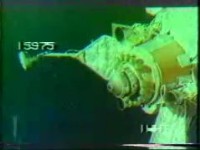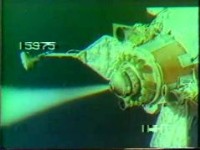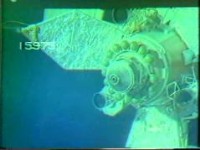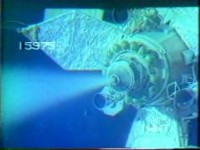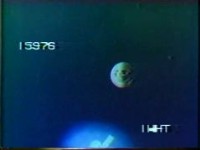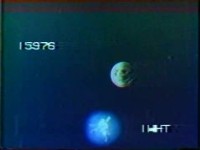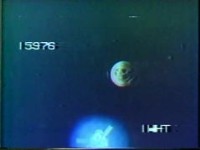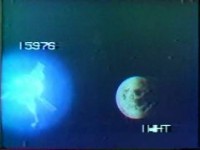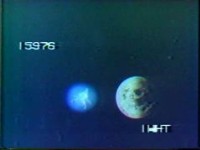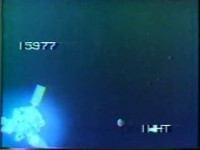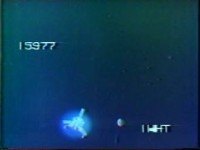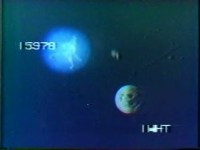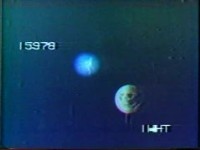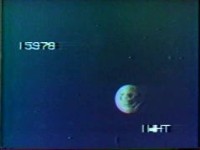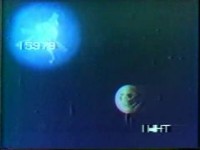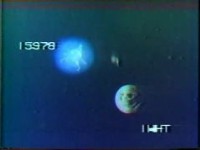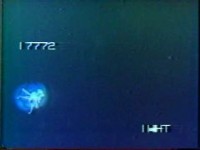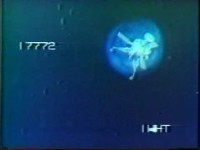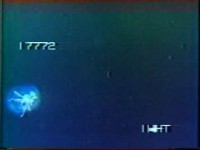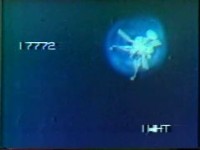 Sidon ships. 20 seconds. As seen in episode. Clapperboard slate 47 x 2, date unreadable.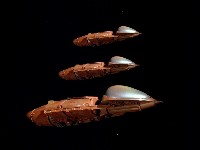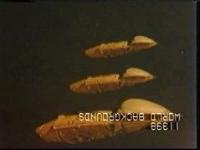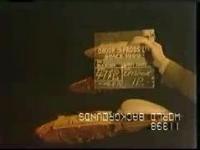 ---
Space: 1999 copyright ITV Studios Global Entertainment