Unstoppable Sketch Cards by J(AY) - Series 1
Caricatures, some with significant quotes from the series, a nice touch that shows the artist knows the episodes. Jay did 20 cards in July 2015, which are published on DeviantArt. See artist proofs below.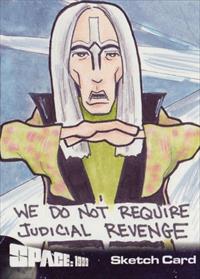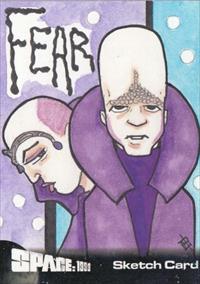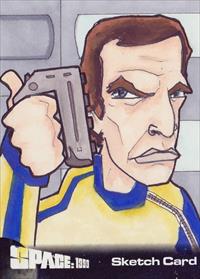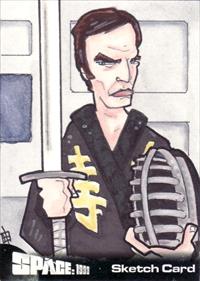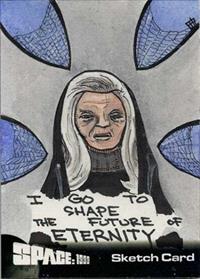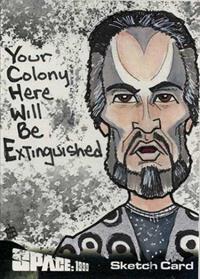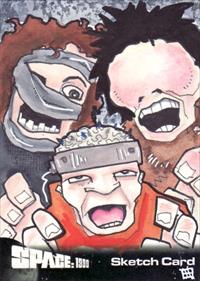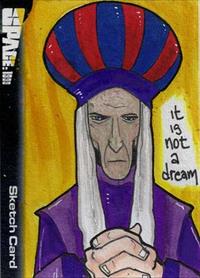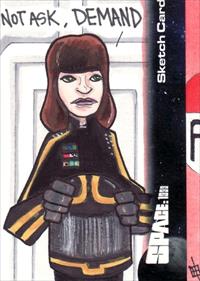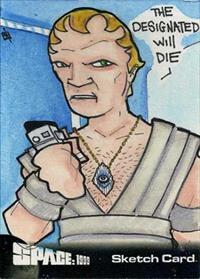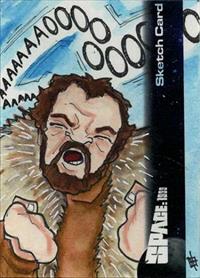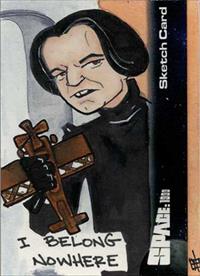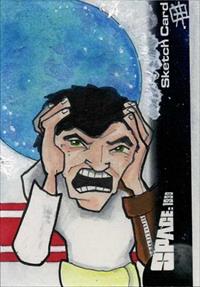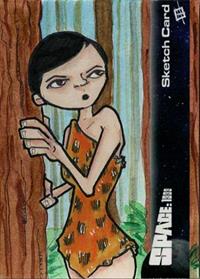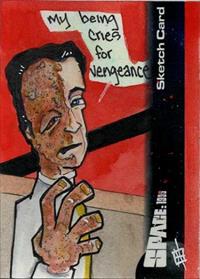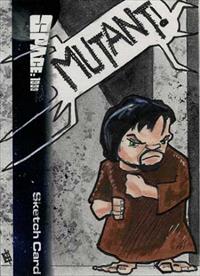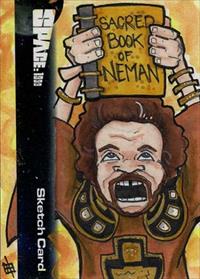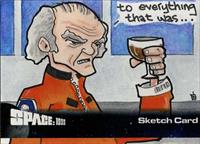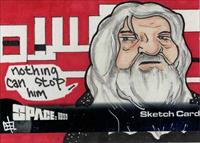 Additional cards commissioned by Patrick Zimmerman.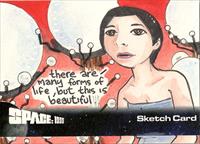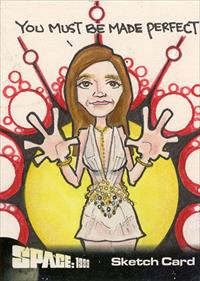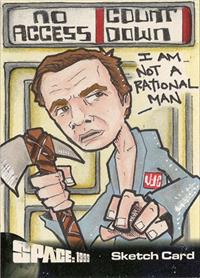 ---
Space: 1999 copyright ITV Studios Global Entertainment
Page copyright Martin Willey. Thanks to Patrick Zimmerman.