Psyche base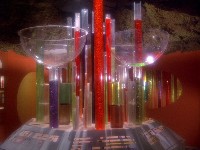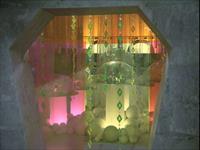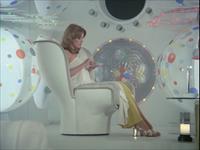 The domes inverted over Psyche appear in the above episodes as well as One Moment Of Humanity (Vega computer room) and Dorzak in the Croton ship.
The original Psyche prop appears as the lighting over Scaramanga's exercise room in The Man With The Golden Gun (1974)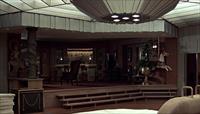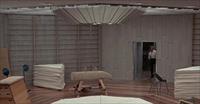 Psyche Consoles
These first appeared in the Satazius in The Last Enemy; the dividing black lines are the same in The Metamorph. They will also appear in The Dorcons, repainted with less markings.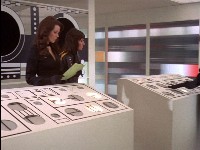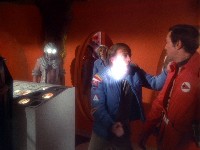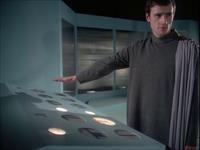 ---
Copyright Martin Willey