---
Issue 4 and 5
Just factual articles in these two issues.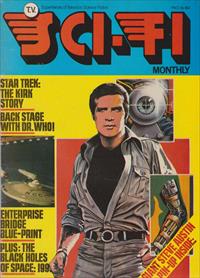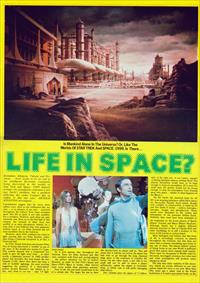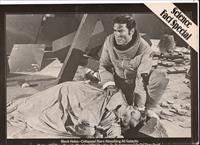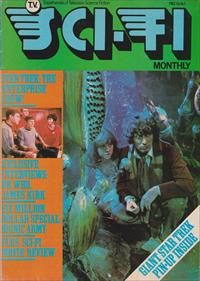 Issue 6
A nice Landau interview, plus a review of the novels. Full text here.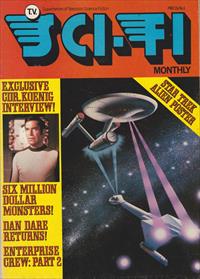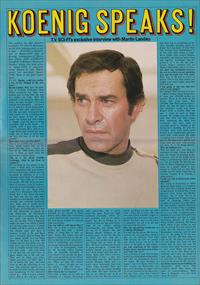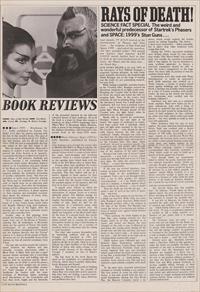 Issue 7
The one issue with no Space: 1999. It did contain an article on UFO, which on the cover page is merged with another feature (about cartoons).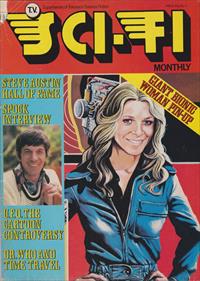 Issue 8
The final issue has a nice Gerry Anderson interview (but calls him "Jerry" instead of "Gerry"). Full text here. There's a nice big poster of the Beta Cloud monster, and a lovely Koenig art portrait, wearing a pink uniform.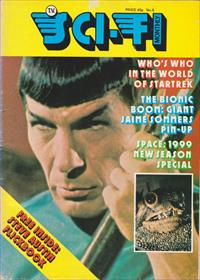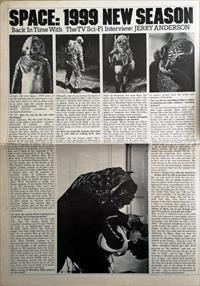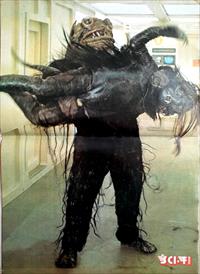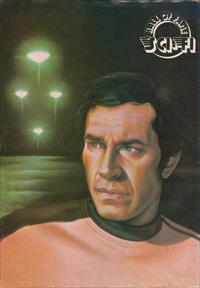 ---