Alphan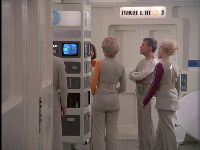 ---
Lew Hooper was a stand-in who also worked on several episodes.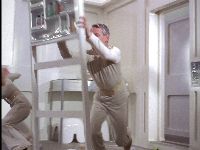 He's the medic who falls over here.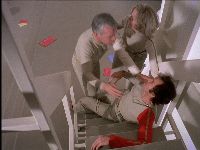 In Main Mission after the breakaway, he helps Lew / Paul Weston.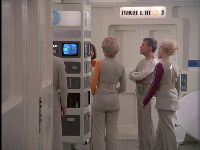 We see him in the corridor watching Koenig's speech. He may also be in Medical at the same time (we only see his back).