---
Pictures from Victor Booth of the original "working" commlock, based on the 1971 Panasonic TR-001. The screen is 1.5"/ 35mm across. The Panasonic micro television was housed in a box that was 4 inches deep, 2 inches wide and 6 inches long. Underneath the screen was a speaker grill, as large as the screen. For the commlock, the speaker was discarded; only the television tube was required.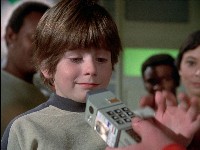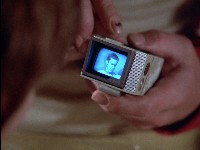 See also the 11" Eagle pictures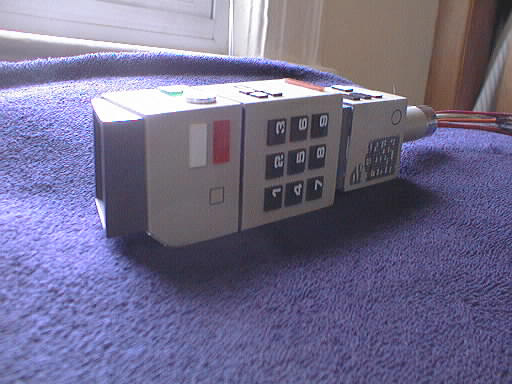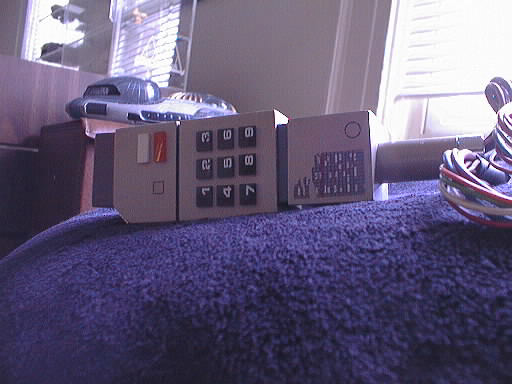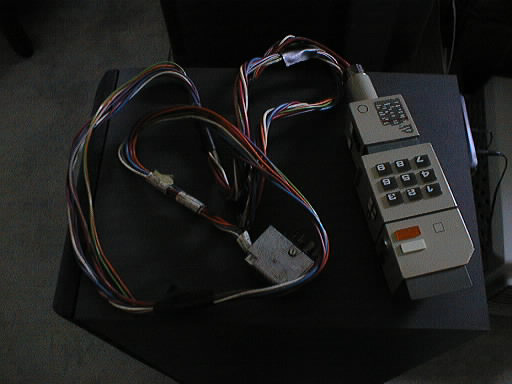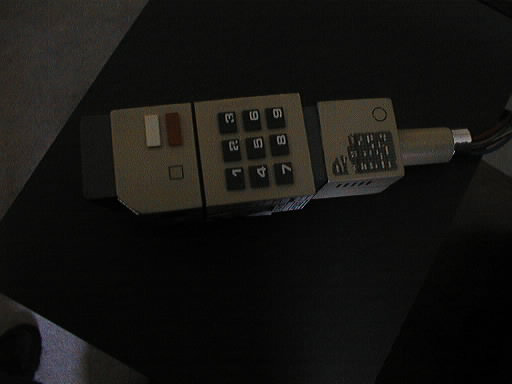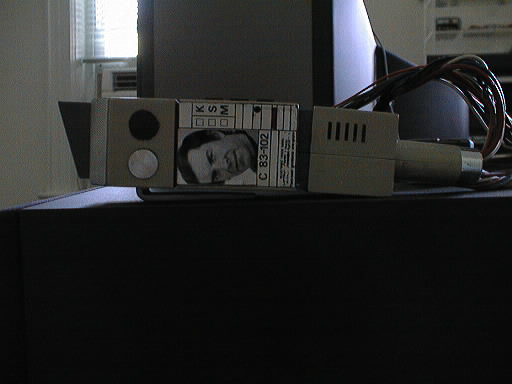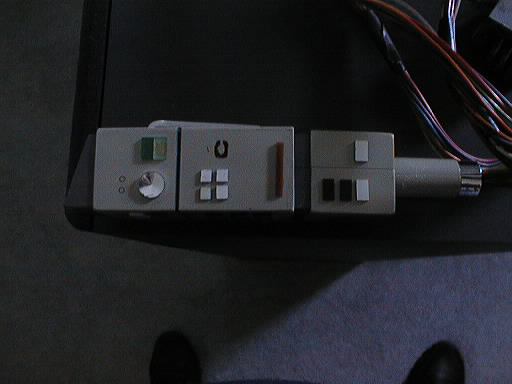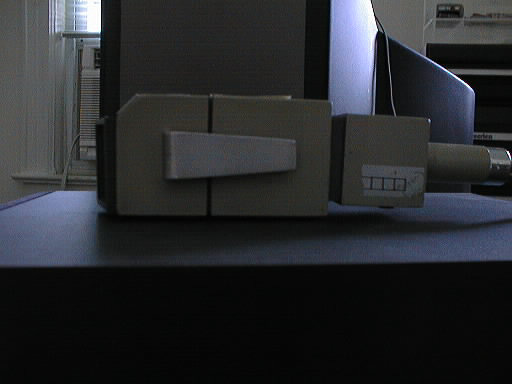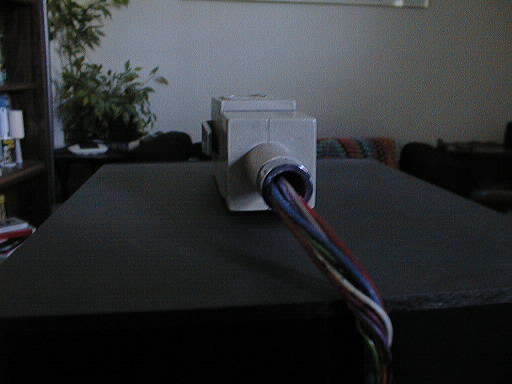 Photos thanks to David Hirsch.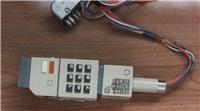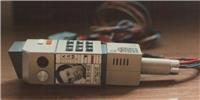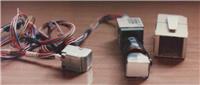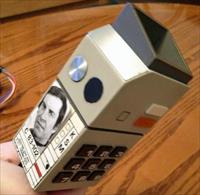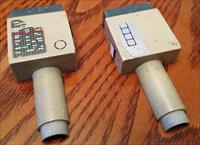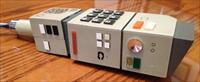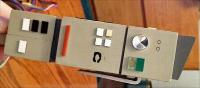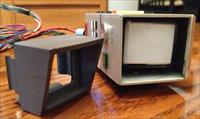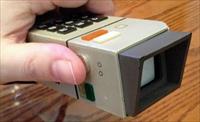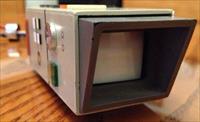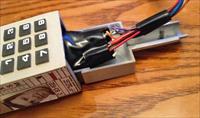 ---
Copyright Martin Willey