Wonderfest 2023
Louisville, KY, USA
10-11 June, 2023
Wonderfest is a convention for model-makers, running under that name since 1992. See the 2016 event pictures, 2018 event pictures. See also Gordon's blog entry about Wonderfast 2023
Nick Tate was a guest (as he was in 2016).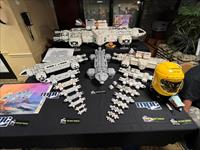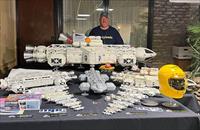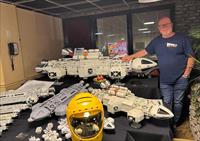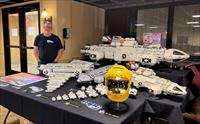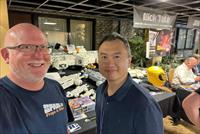 The Space: 1999 Props and Ships Facebook group had a table in the main display halls this year, alongside Nick Tate. There was also a private room, as in previous years, with more models. The main display included Gordon's 88 inch (2.23m) Eagle, along with all scales of other Eagles.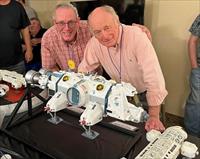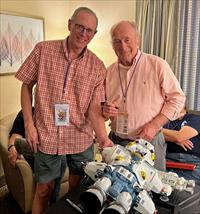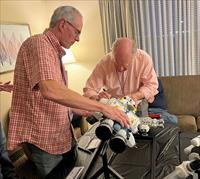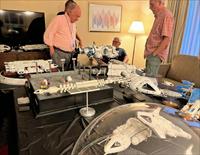 BP Taylor created his "Moondog" parody ship based on the Eagle, here admired by Nick Tate,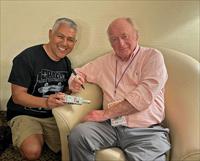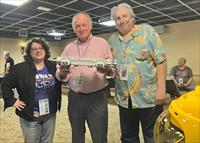 Nick Tate signs a commlock for Oggie Gonzalez, and with Beverlee Ballon and Don Hayunga.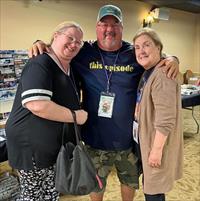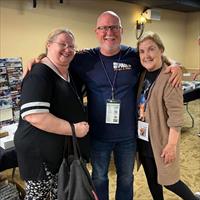 Props and Ships admins Tood Morton and Gordon Moriguchi, with Becky Eisenhuth and Rosie Badgett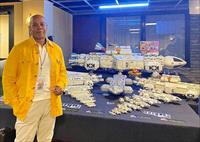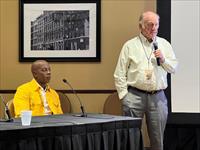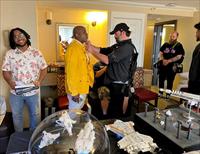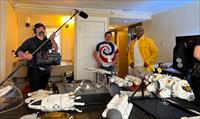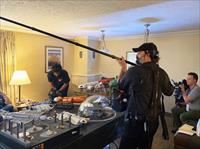 Film maker Jeffrey Morris had a film crew to shoot footage of the models and Nick Tate for his documentary, The Eagle Has Landed.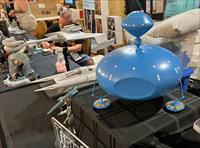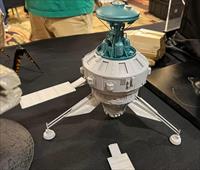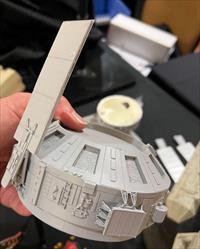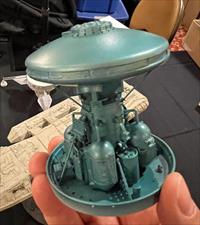 TimeSlip Creations (George Takacs) created the Voyager 1 kit and a studio-scale Kaldorian ship.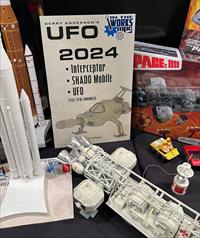 Round 2 announced 3 kits from UFO.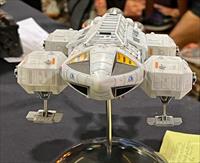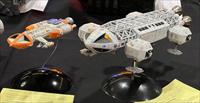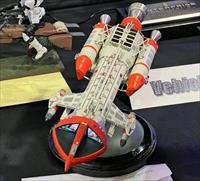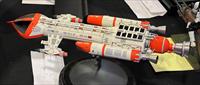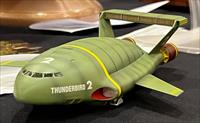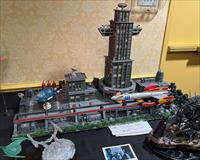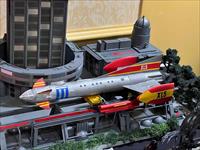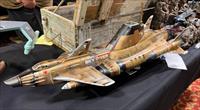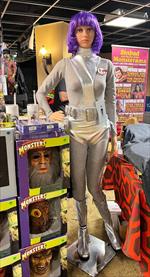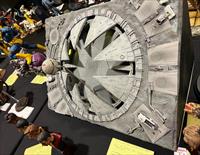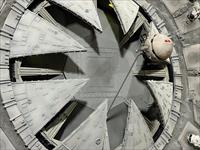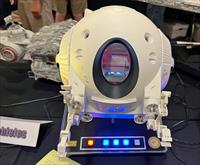 The main exhibition contained many Anderson models, including Round 2 builds, and many other subjects.
Photos thanks to Gordon Moriguchi.