Medic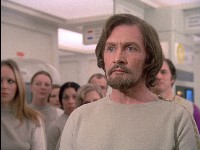 ---
In Black Sun she is in the crowd scene at the end. She is the medic at the far left of these pictures.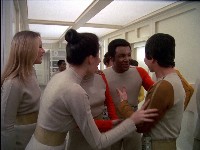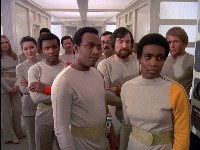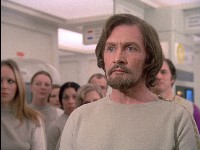 In Earthbound she is part of the crowd meeting the Kaldorians in the corridor. In this picture she is on the left, half out of frame.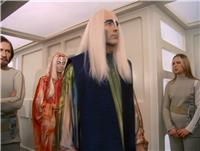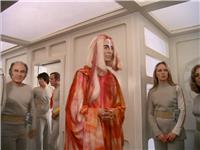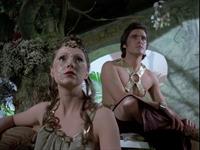 In One Moment of Humanity she is a Vegan in a grey-silver dress, with red-brown hair.