---
The Alpha badges are fixed to each shoulder. The photos show a range of different spacesuit badges.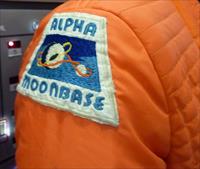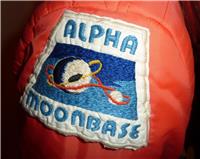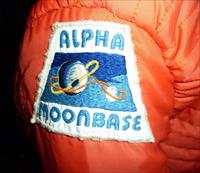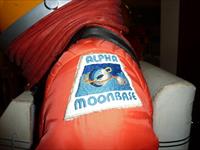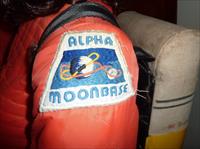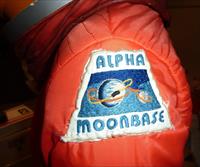 The spectrum badge is made by stitching strips of different colours together.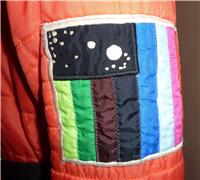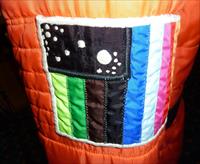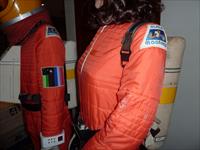 The Year 2 "Eagle" patches were replaced between episodes. They may have just been glued on, rather than sewn on. No examples have survived. You can still see where they were on these suits.
---
Contents copyright Martin Willey. Thanks to Mark Shaw, Andrew Frampton, David Sisson, Jim Winch.