---
---
Photographs of Koenig, Helena and Maya in her The Metamorph dress in front of the Command Center doors.
These pictures were taken by Michael Putland (b.1947, a music photographer who was the official photographer for the 1973 Rolling Stones tour).
Koenig, Helena and Maya. Koenig keeps a hand on his stun gun, just in case an alien attacks them.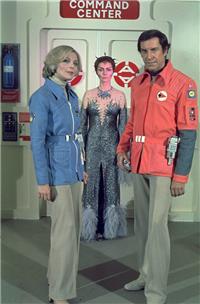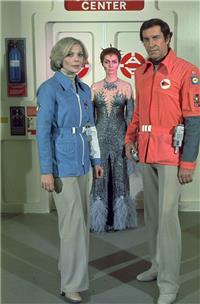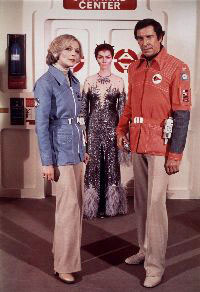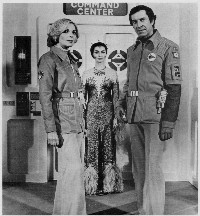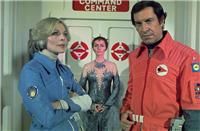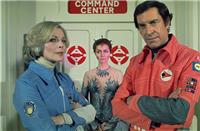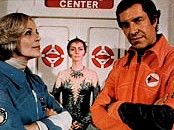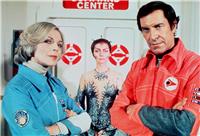 Koenig and Helena try the chair.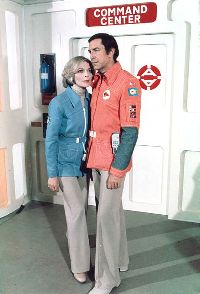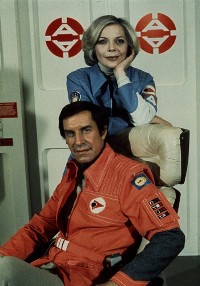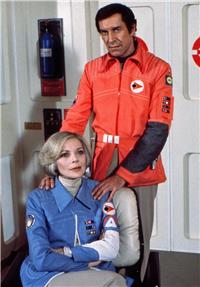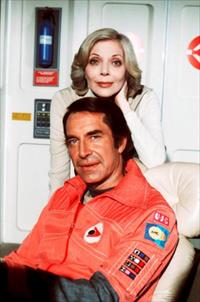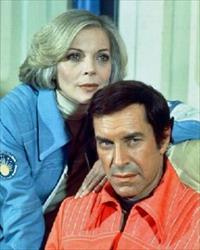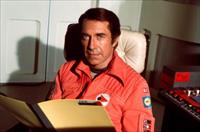 Koenig on his own.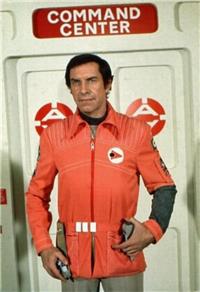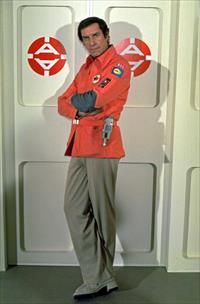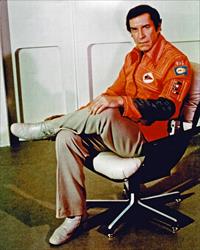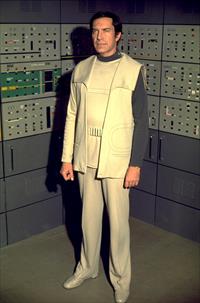 Helena solo, then she goes for a walk.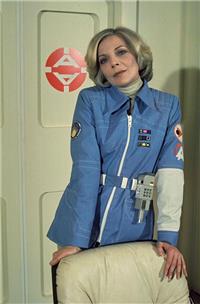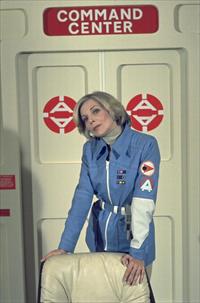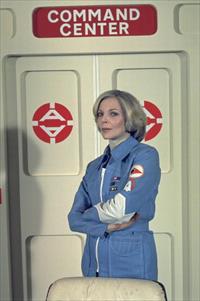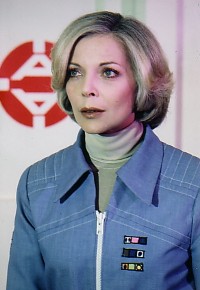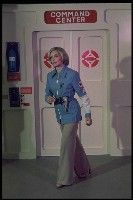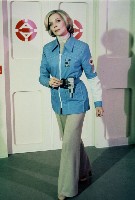 Maya strikes poses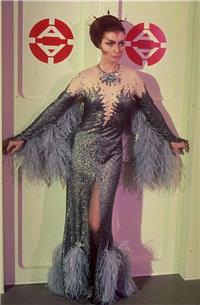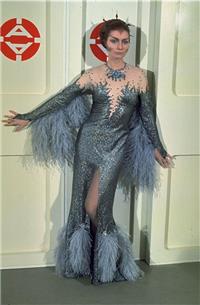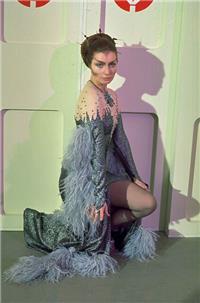 Maya and Mentor.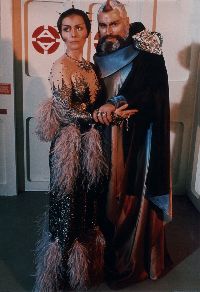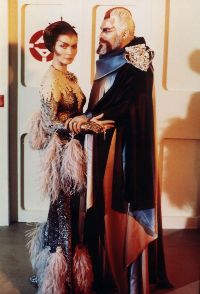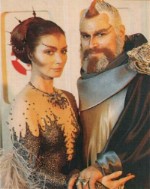 Mentor on Alpha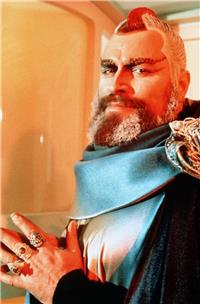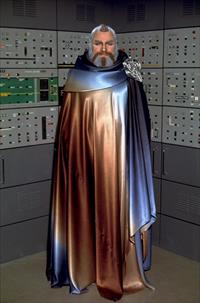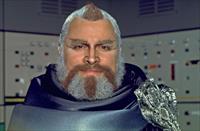 Alan Carter is in front of the computer too.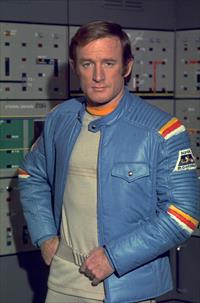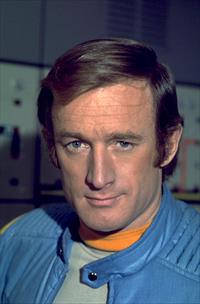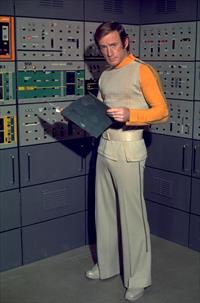 While Sandra is by the doors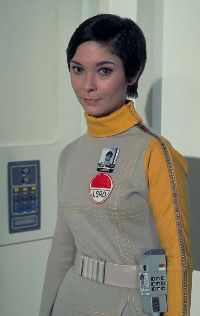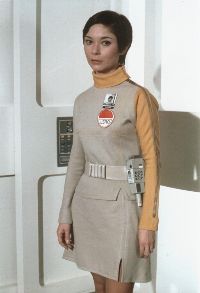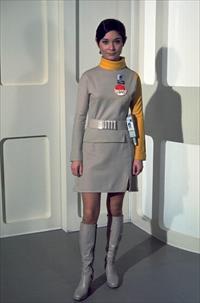 ---
Photos copyright ITV Studios Global Entertainment