Spazio 1999
Film Compilations (1975)

This movie was edited from three episodes to launch the series in Italy.
The premiere was 14 January 1975, a year before the Italian TV premiere and 7 months before the first broadcasts in the US, Australia and the UK.
It was subsequently released to Italian video in 1991. The 2022 Blu-ray release is a 16:9 recreation using the original Italian soundtrack.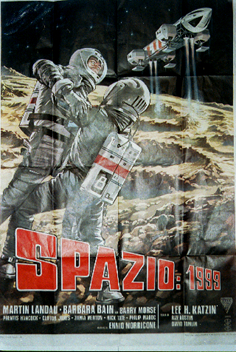 The poster shows astronauts fighting; the spacesuits are white. This scene was not in the movie.
The title music and incidental themes are by famed composer Ennio Morricone (born 1928, died 2020). The Italian composer has created many influential film scores including A Fistful of Dollars and Once Upon A Time In America. He was nominated 5 times for Oscars: Days Of Heaven (1979), The Mission (1986), The Untouchables (1987), Bugsy (1991), and Malena (2000). He won a special honorary Oscar in 2007.
Most of the Morricone "Spazio 1999" music is random tonalities, but it becomes more lyrical during the return to Earth sequences.
The soundtrack was released in 2016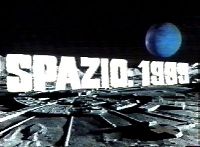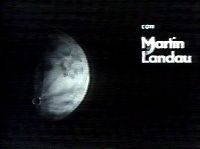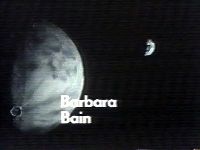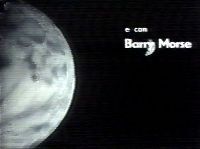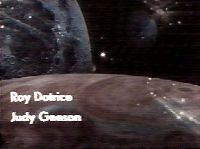 The episodes have significant cuts (about 60 minutes is lost between all three episodes).
The opening titles begin with a standard shot of Moonbase Alpha with the Spazio 1999 title over. The next shots show the Moon leaving Earth orbit, Alpha dropping from the Earth, and the red planet from the series titles (normally used for Gerry Anderson's credit).
The titles segue straight into the episode, showing Koenig's Eagle, and his dialogue with Simmonds (the fight with Nordstrom and Steiner is cut completely, as are the shots of the Space Dock).
The conversation between Simmonds and Koenig on the office communications post is cut, as is the flight over navigation beacon delta (it jumps straight to the Eagle landing at NDA2 and watching Jackson and Ellis survey the silos).
The robot Eagle sequence is cut. The arrival of Simmonds is cut, as is Victor's explanation about dispersing the waste. The sniping between Simmonds and Koenig is cut just before it explodes. The computer's diagnosis is cut (although the message "Human Decision Required" can be seen on the screens as Koenig announces his decision to the base).
The second Eagle flight to the Triton probe (Koenig and Alan) is cut. Many individual exposition scenes in Ring Around The Moon are cut.
As Main Mission approaches the spiral in Another Time, Another Place Koenig is called (as in the previous scene, the ending of Ring Around The Moon, he is with Bergman and Helena in Medical).
Discussion of Regina's condition (apart from her initial scene in Medical) is cut. Regina's meeting with Alan is cut. Koenig's announcement and Regina's nightmare are cut, apart from her hitting Mathias, after which she immediately arrives in Main Mission and dies.
Kano is called Ouma throughout.
Although credited in the titles, Roy Dotrice's role as Simmonds is almost completely cut out, and Judy Geeson's role as Regina is minimal.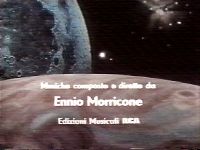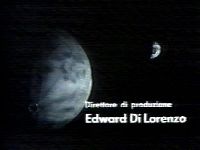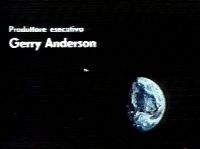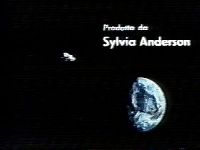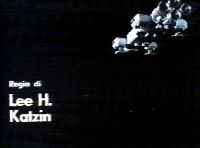 None known.