Jim Haines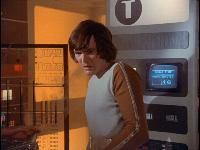 ---
Both his parents died when the Voyager Two drive cut in too soon, in 1985.
Haines works with Dr Ernst Linden in the Experimental Lab on Moonbase Alpha
After Voyager One is destroyed, he smashes the control circuits. Koenig assigns him the Voyager One black box to analyse.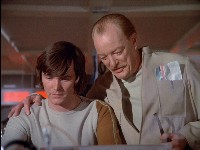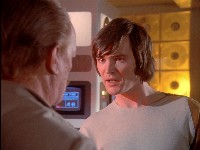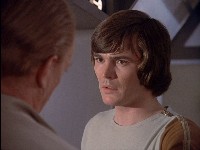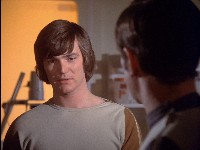 Haines appears in several of the Powys novels.