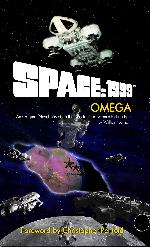 Powys. 27 February 2010
196 pages
Foreword by Christopher Penfold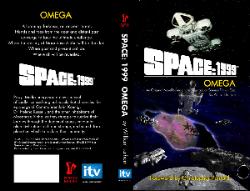 A looming darkness, an ancient threat, friends and foes from the near and distant past converge to face the ultimate challenge.
Where the destiny of Moonbase Alpha will be decided.
Where past and present collide.
Where all will be revealed.
Chronology
After Year 2, Born for Adversity.