---
---
Unstoppable Series 4
Series 4 first appeared on the Unstoppable website at end-February 2021, with a sale date of 28 February and shipping "end March". The cards began arriving on 25th March 2021.
There are at least 2 different box designs (the standard box, and the autograph box available by itself or in the case)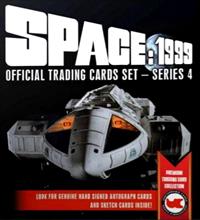 Regular box (base card set plus 3-4 "B" autograph cards)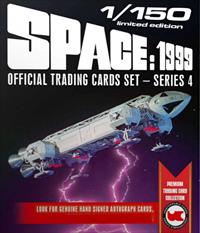 Autograph box (18 "A" autograph cards). This is a promotional mock-up, the red bar is crudely covered.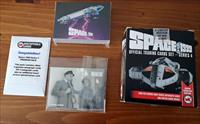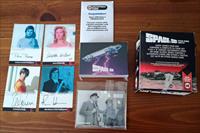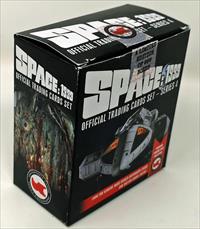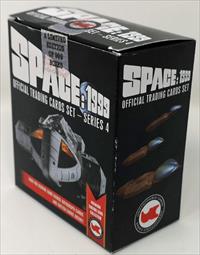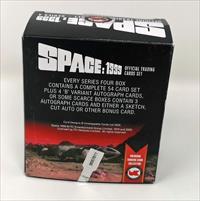 The set contains:
The autograph box has 18 "A" variant autograph cards; the regular boxes contain "B" variant cards (alternate designs but the same autograph names).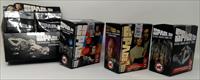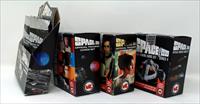 Non-Sport Update
Non-Sport Update is a US magazine devoted to non-sport trading cards, published since 1991. Volume 32, number 2 (April/May 2021) covered the Unstoppable series 4 set ("Bad Moon Rising", pages 24-27), along with pictures of the Donruss bubble gum card box and the Barratt sweet cigarette box (there's also a French Monty Gum card on the table of contents); none of these other cards are identified, however. The article is written by editor Alan Biegel.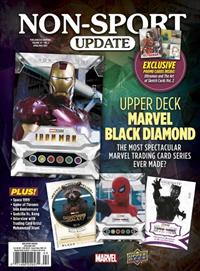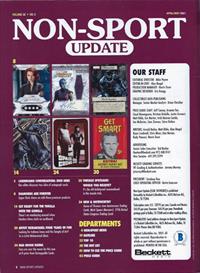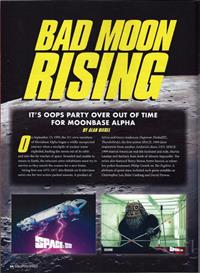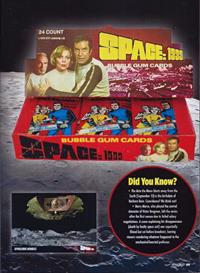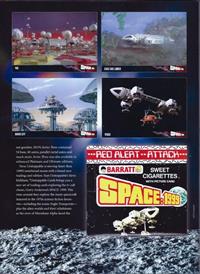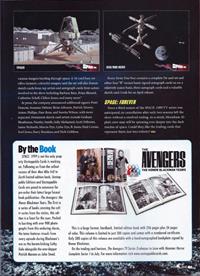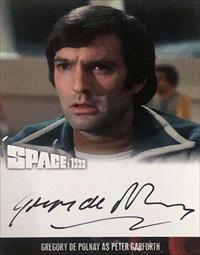 This promotional offer, issued 4 July 2021 for £99 includes existing cards and new cards from various series. The second "Deal B" is only available when buying "Deal A". added 3 new sets of 6 "copper metallix" cards; the sets are Thunderbirds, UFO and Space: 1999.
Deal A. 60 or 250 sets (publicity says both), 13 cards, £87

4 new autograph cards: 1 Avengers, 2 UFO, 1 Space: 1999. The 1999 card is 1 of 2 two Gregory De Polnay
1 random "cool or hot" autograph card (1999 or UFO)
2 more random autograph cards (1999, UFO, Prisoner, others)
3 Hammer signature facsimile cards
3 Terrahawks preview cards

Deal B. 30 sets, 21 cards, in addition to Deal A £62.99 (total £ 149.99)
---
Contents copyright Martin Willey. Thanks to Patrick Zimmerman.