---
---
Unstoppable Series 4
Series 4 first appeared on the Unstoppable website at end-February 2021, with a sale date of 28 February and shipping "end March". The cards began arriving on 25th March 2021.
There are at least 2 different box designs (the standard box, and the autograph box available by itself or in the case)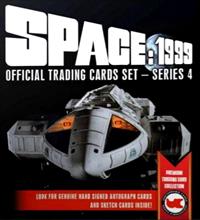 Regular box (base card set plus 3-4 "B" autograph cards)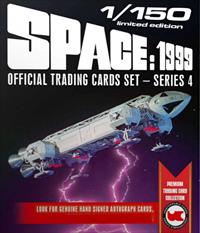 Autograph box (18 "A" autograph cards). This is a promotional mock-up, the red bar is crudely covered.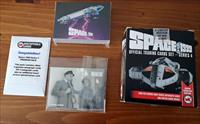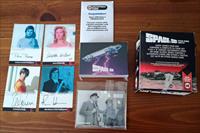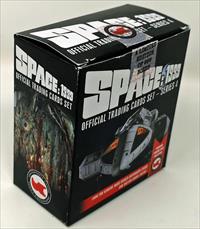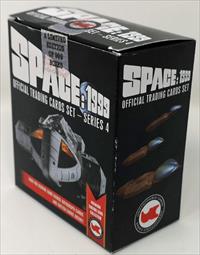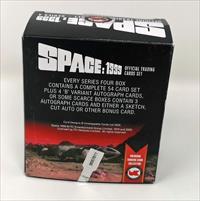 The set contains:
The autograph box has 18 "A" variant autograph cards; the regular boxes contain "B" variant cards (alternate designs but the same autograph names).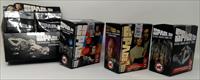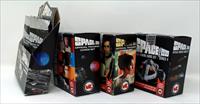 ---
Contents copyright Martin Willey. Thanks to Patrick Zimmerman.