---
Alphan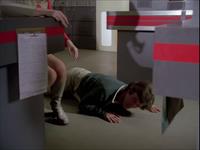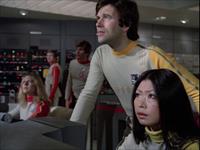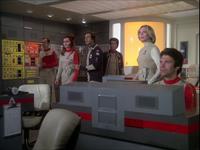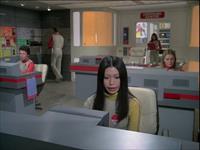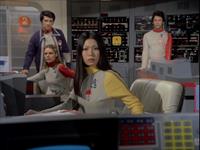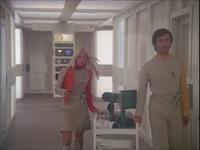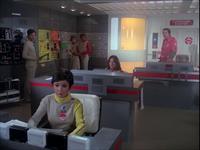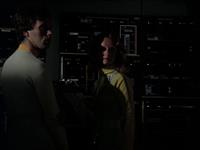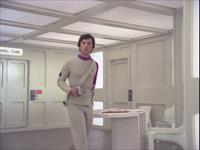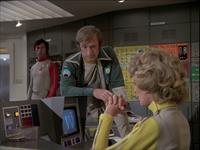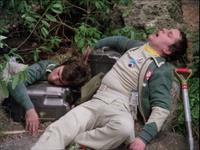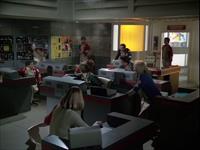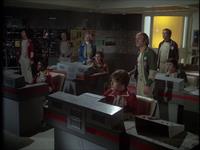 Alphan
Fair hair, usually a guard or Command Center (with a green jacket)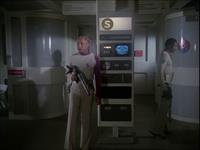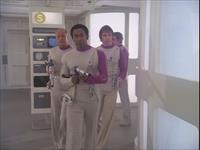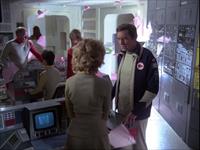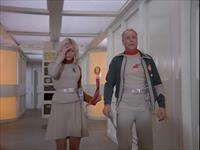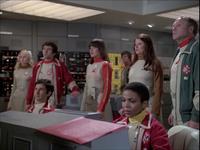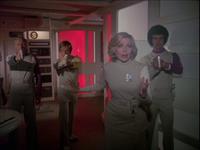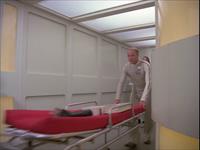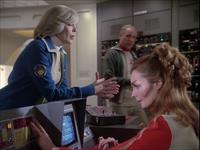 Alphan
Medic
This Alphan is usually a medic or pilot, sometimes both in the same episode.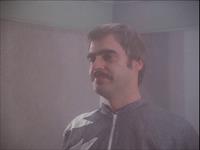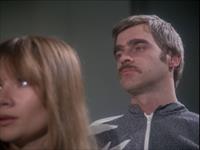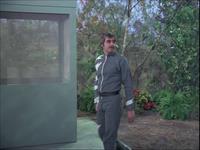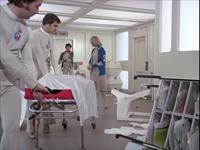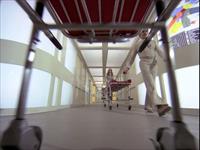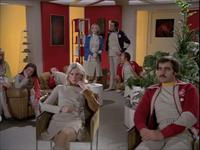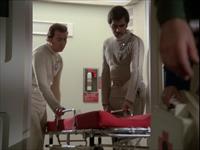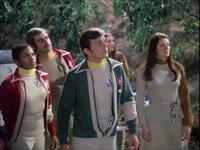 Medic 2
Has distinctive angular sideburns.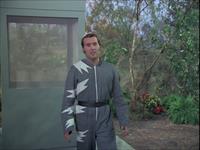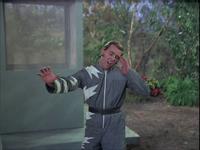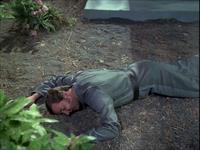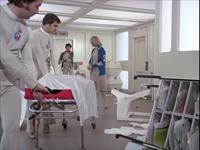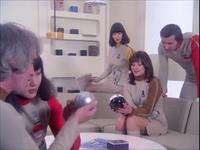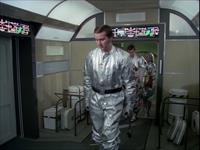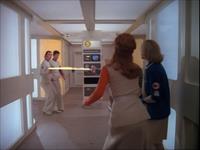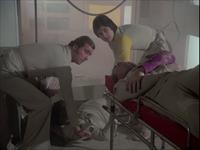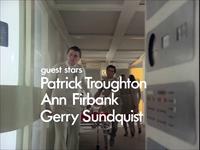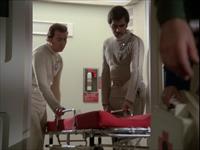 Alphan
Has a moustache.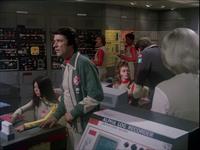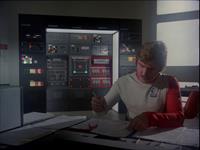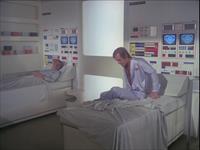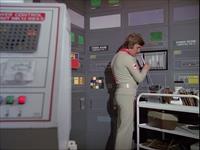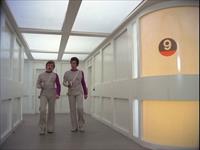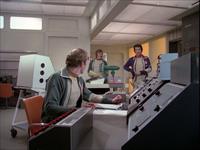 Alphan
Played by Micky Clarke. A Number in One Moment Of Humanity, he appears in The Taybor. He also appears in a number of other Year 1 and 2 episodes, but none identified as yet.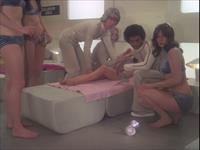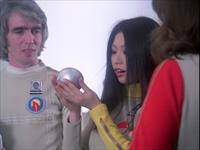 Guard
Played by Peter Brayham.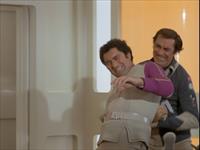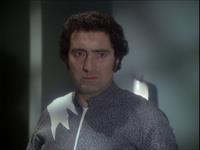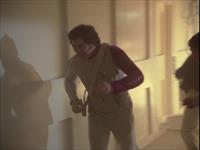 ---