Moonbase Buildings
---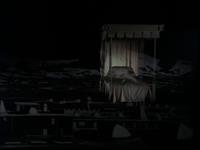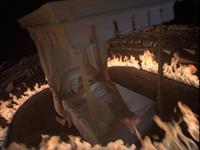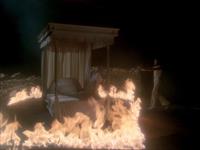 Outside the windows in Year 1 we could see buildings. This backdrop was seen clearly in the dream sequences in Catacombs Of The Moon
There were two brief shots of individual Moonbase buildings in Breakaway, but the first views of the Main Mission tower and other buildings were in Guardian Of Piri. Among the notable features are rotating radar dishes in Force Of Life & The Metamorph, and the dish in Seed Of Destruction. The base was surrounded by forcefield towers seen in several episodes.
An underground research station, with a cross-shaped pad and buildings embedded in a lunar hill, was seen in The Exiles. A raised building was seen in The Exiles, Journey To Where, The A B Chrysalis & Space Warp. This was seen in conjunction with a dome (from the Daria, Mission Of The Darians) with the Moonbase seen beyond and an Eagle foreground in Space Warp, New Adam, New Eve, The Seance Spectre & Seed Of Destruction. The dome was also seen in Journey To Where (as the "transference dome").
Depot
Exterior shots of the Nuclear Waste Disposal Area 2 waste depot were filmed but mostly cut from Breakaway. The circular building made many additional appearances, however.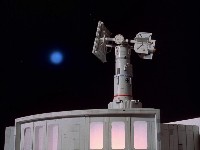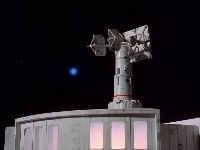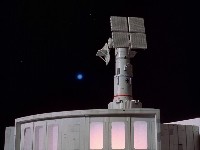 Close up of the revolving radar array
Other Exterior Structures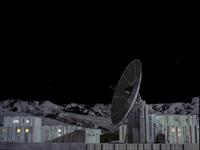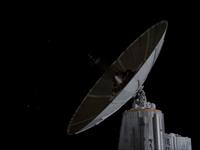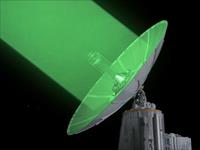 Seed Of Destruction: energy transmitting dish.