Hand held scanners
Geiger Counter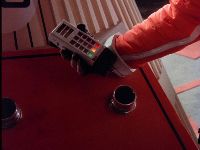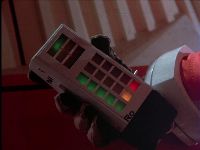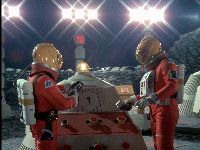 Breakaway: the Geiger counter. A wand is inserted into the synthocrete nuclear waste cap and the counter displays a reading with a scale of lights. The scanner reappears in Earthbound and as a medical scanner in Mark Of Archanon.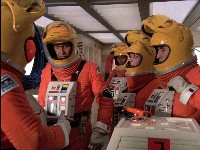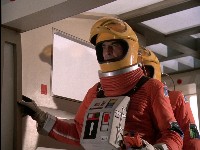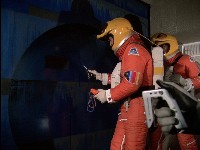 Earthbound: the Geiger counter reappears in orange with an attached wand.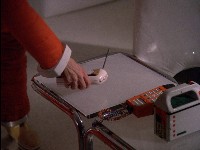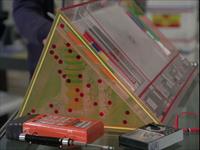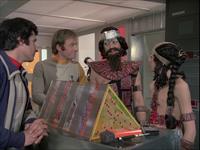 In Mark Of Archanon it is in the TechLab.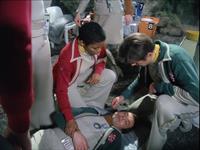 It is just visible on the planet in The Immunity Syndrome (on the table, behind Alibe's head).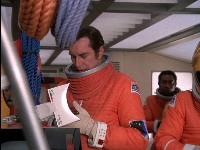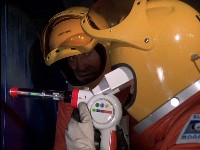 Earthbound: Victor's clicky scanner (supplying data for the Spectro-X analysis made by Kano?). The prop is made from a 1970 Braun HLD 4 hair-dryer, designed by Dieter Rams.
Water analyser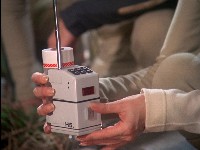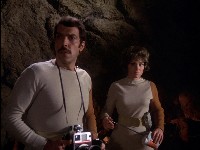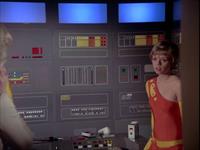 A water analyser seen in Matter Of Life And Death. It is also seen in The Testament Of Arkadia (in the Arkadia cave held by Anna). The water analyser is seen again (alongside Helena's drill from Earthbound and the organitron.
Organitron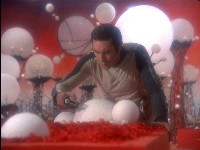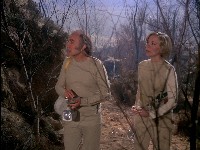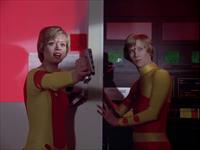 The Organitron is a calculator-like instrument used by Koenig in Guardian Of Piri (it is named in the script). It is also used by Victor in many episodes including Another Time Another Place and The Testament Of Arkadia.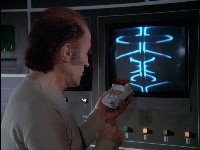 Victor's scanner from The Troubled Spirit
Heat sensor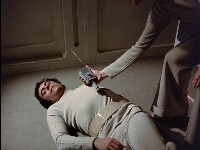 A commlock-like heat sensor is seen in Force Of Life
Signal locator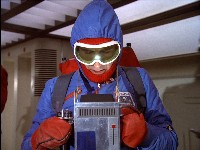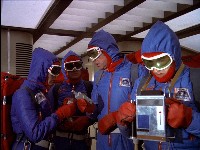 Victor's scanner in Death's Other Dominion
Signal locator 2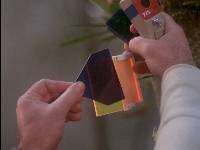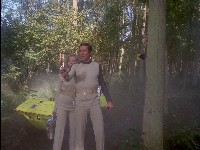 Seen in The Full Circle, this scanner is used to locate radio markers on the alien planet.
General purpose scanner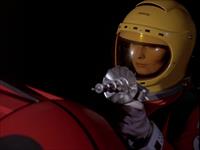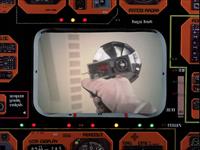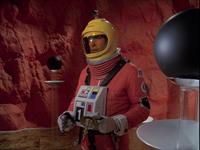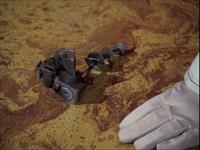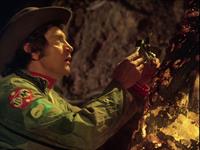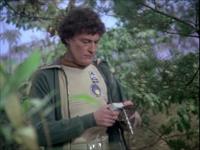 From The Exiles Maya and others use this scanner with a parabolic antenna (actually photographic flash guns - see the sketched plans). There were very similar versions of the same prop. They are featured in The Exiles, The Mark Of Archanon, The AB Chrysalis, The Rules Of Luton, A Matter Of Balance & The Immunity Syndrome.
Geological scanners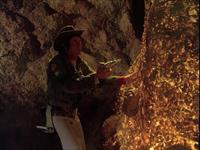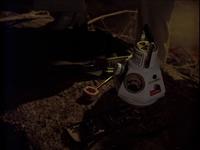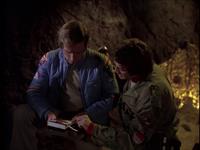 A variety of geological scanners are seen in All That Glisters
Hand scanner
Seen in Earthbound, Another Time, Another Place, The Testament Of Arkadia & The Mark Of Archanon.
Looks like a converted torch (compare to the Eveready "All American" 112 torches held alongside it in The Testament Of Arkadia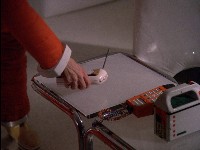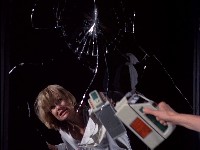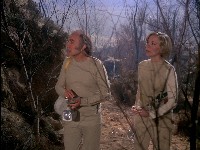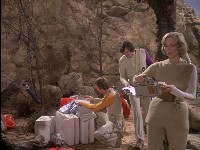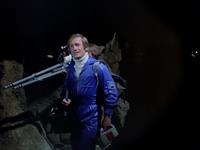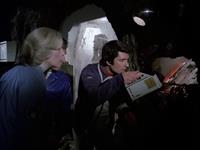 ---