Big Microscopes
---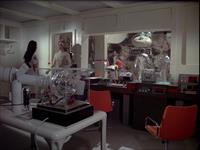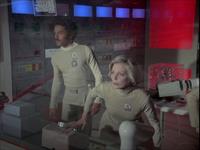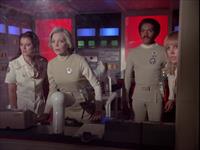 There is a strange instrument on its side in the Research Unit in The Exiles. We don't see it clearly, but it's made up of the Krokus photo enlarger, with parts of the white instrument discussed on the previous page. The original top of the white instrument is alongside, with Victor's perspex sphere.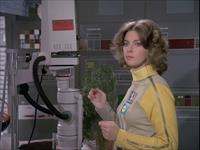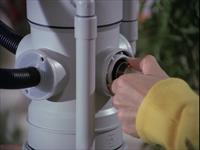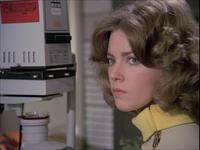 For the star role as the "Propogatoscope" in A Matter Of Balance, the original white instrument was replaced by a new section, also made of PVC pipe fittings. In the close-up of Shermeen turning the dial, you can see the BSI (British Standards Institute) kite-mark, upside down.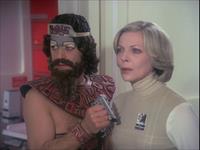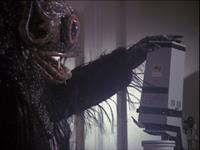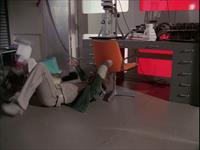 The Propogatoscope appears again, in Weapons Section in The Mark Of Archanon and The Beta Cloud, and Engineering in The Lambda Factor.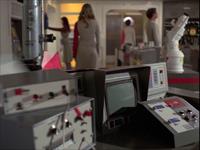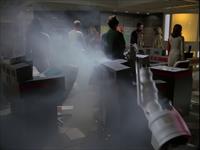 Both the new instrument and the Propogatoscope section get blown over
---
Copyright Martin Willey