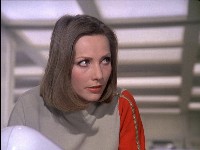 ---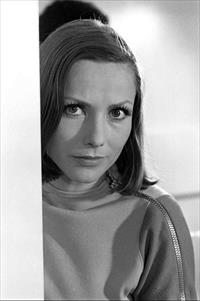 Main Mission operative. She normally sits alongside Paul Morrow, although she is not a member of the senior command staff. She appears to be German or Russian (Suzanne Roquette's nationality and accent are German). She pronounces her surname "Alexandre" (or "Alexandria") in Breakaway although David Hirsch renamed her "Alexander" (an English/Scottish surname) for his Technical Notebook. The correct Russian form is "Aleksandr", the French form is "Alexandre".
She is featured in all Year 1 episodes except The Infernal Machine and Mission Of The Darians. She is barely seen in some episodes- in The Full Circle she is only seen in one shot from behind, and is also only glimpsed in The Last Enemy. In Ring Around The Moon she appears to have a relationship or at least friendship with Clifford.
"Paul. Mind if I share the music with you?" (Black Sun)
"Security. Solarium here. We need some help in here. Please come quickly." (Force Of Life)
"Commander. We are being invaded." "Commander! There is movement of the alien object." (The Last Sunset)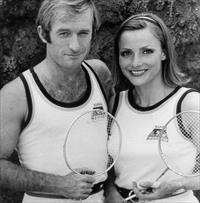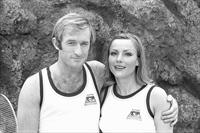 In The Last Sunset, Alan and Tanya (she is smoking a cigarette).